THE NEWHALL Be scheme is up for the Stirling Prize in London tonight.
The site near Mark Hall lines up with other notable candidates for the architecture prize.
If you don't know about the Newhall development, here is a short description and film.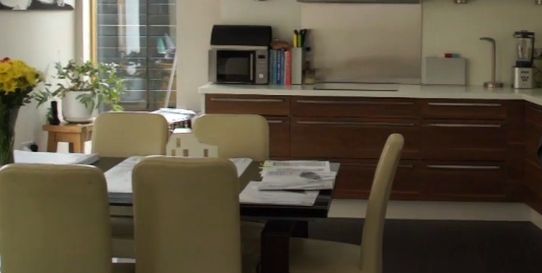 By halving the size of the gardens – creating roof terraces in total equalling the land 'lost' – the architects were able to get an extra six houses on to the development. This paid for extras such as full-height windows, dedicated studies and convertible roof spaces – benefits that don't feature in standard housebuilders' products.
The 10.5m x 9.5m plot size for the predominantly courtyard houses is a clever manipulation of internal and external space, incorporating simple yet effective detailing, such as the gentle angling of flank walls and balconies to avoid overlooking.
The overall scheme raises the bar for suburban housing developments that, if emulated, could and should have a significant impact on development across the country.
This is a fine achievement in its own right. In the context of much of the UK's new house building it is truly exceptional.
2013 RIBA Stirling Prize Shortlist: Newhall Be from RIBA on Vimeo.

Popularity: 1% [?]