Lunchtime Concert – Galliarda – A Culinary Concert
Friday January 24th
Lunch: 1245pm
Sara Stowe – voice and harpsichord
Katie Allsop – recorder and violin
Ibi Aziz – viola da gamba
Matthew Spring – lute and guitar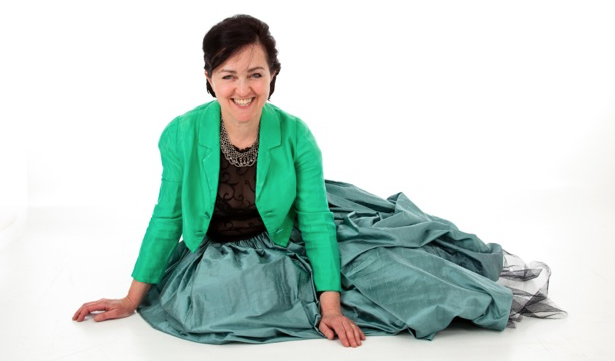 The first of their concerts for 2019.
Presenting an entertaining concert of culinary pieces including Bach's addictive Coffee Cantata, Richard Leveridge's political Roast Beef Cantata, Marin Marais music for a gall stone operation, drinking songs and their own version of Vivaldi's Four Seasonings.
Homemade soup and Mayfield Farm Bakery bread will be served with a complimentary glass of wine or fruit juice at 12:45pm, the concert will begin at 1:30pm. Admission is £5 including lunch, plus a retiring collection at the end of the concert.

Popularity: 1% [?]