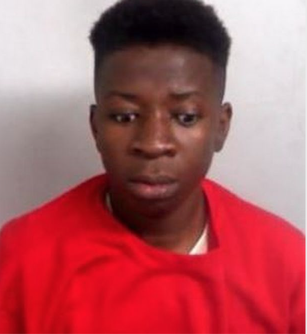 AN INVESTIGATION has been launched into the death of a Harlow man in Chelmsford prison.
Thokozani Shiri, aged 21, died in hospital on Sunday morning (April 14th).
He was serving a three year jail term for causing grievous bodily harm (GBH) after stabbing a 16-year-old boy in the Town Park last year.
The exact time and cause of death has not yet been confirmed by the Ministry of Justice.
An investigation has also been launched by the Prisons and Probation Ombudsman, which is standard procedure when an inmate dies in custody.
A Ministry of Justice spokesperson said: "HMP Chelmsford prisoner Thokozani Shiri died in hospital on 14 April 2019. As with all deaths in custody there will be an independent investigation by the Prisons and Probation Ombudsman."

Popularity: 5% [?]