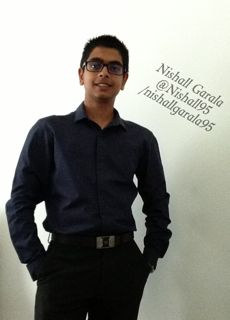 YOUTH SERVICE cuts will affect the Harlow youth council and the young people of Harlow quite badly. The youth service provide a lot to the young people of Harlow, they are provide a youth centre they can visit where the sexual health clinic is and can receive support and guidance from youth workers there. They service also provide us with a lot of support in education and personal ways.
The service helps the youth council to run effectively as they provide professional youth workers who have the right training and experience to support us. This helps us to progress as Youth Councillors making this town a better place by using their knowledge to guide us to get the best grow our work, so it make a positive impact to young people's lives.
I believe that as councils are asked to save more and more money young people are increasingly feeling the struggle of these cuts. Thousands of young people rely on services for young people. We are already called the anti-sociable generation and cuts to youth services will only make this worse. I believe youth services help young people in their personal development and aim to ensure that young people form a functional part of society. Without them young people's only option is to hang around the streets. Young people need a platform to defend these services and explain to others their life-changing work which often goes unrecognised.
So we need your help, please step up and raise your voice and save our youth service by completing this survey.