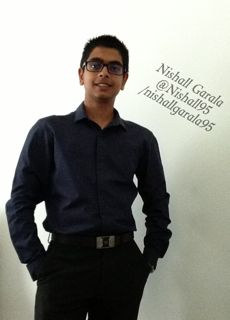 AS you may be aware, the youth of Harlow are currently fighting to keep our youth services open. I have been very busy in the past fortnight doing all I can to represent your views and secure our invaluable youth service.
Firstly, I have been active through attending meetings with adults who recognise the need to preserve our youth services. In these meetings we discussed how the youth service affects young people and what the benefits are. Furthermore, we spoke about what sort of activities we could do to influence and save the youth service. I find it truly amazing that so many adults are supporting young people but we need more people (both adults and young people) to step forward and speak up.
Secondly, I have run a small workshop with a number of young people, talking to them about the service and what is happening. The young people of Harlow are truly shocked about what is happening. I have done small activities with young people to get them thinking about the services. I have also got several consultation forms filled out, which I know will make a certain difference as each young person makes a difference. In addition I have constantly been tweeting and Using Facebook to raise awareness about the issue.
Finally, next week I am going to County Hall to protest peacefully against the the cuts, I would like to take this opportunity to invite young people and adults to join me on Thursday 31st October at 12 noon at County Hall.
Youth service cuts will affect the youth council and the young people of Harlow quite badly. The youth service provide a lot to the young people of Harlow, they are provide a youth centre they can visit where the sexual health clinic is and can receive support and guidance from youth workers there. They service also provide us with a lot of support in education and personal ways.
I will continue to work incredibly hard to save the youth service but I will your help too, so please support me by completing the survey in the link below and tweet and Facebook me telling how the youth service has help you. http://www.essexinsight.org.uk/ViewPage1.aspx?C=Resource&ResourceID=745
Thank you
Nishall Garal