HARLOW MP Robert Halfon has been presented with a Politician of the Year award from Avanta, one of the UK's leading employment and training providers.
Each year Avanta names an MP who has made a significant impact both in Parliament and beyond, in the debate about skills policy.
This year Avanta chose Mr Halfon in recognition of his work in promoting apprenticeships, hiring his own Parliamentary apprentices, highlighting the importance of vocational studies and the raising the importance of filling the skills gap.
In 2010 Mr Halfon became the first MP to employ an apprentice in a Westminster office.
Then in 2011, alongside The Creative Society, he helped found the Parliamentary Academy, an official apprentice school set up to help other MPs hire apprentices and pay them a wage.
To date there have been 21 apprentices employed by MPs and Mr Halfon has employed three Harlow College apprentices.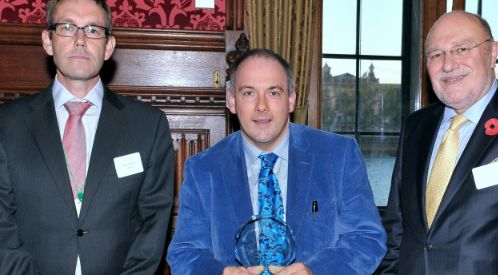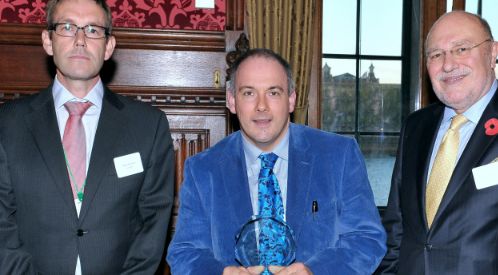 Mr Halfon said: "Receiving this award was a huge honour for me and it is great to know that my campaigns on vocational education have been so well received."