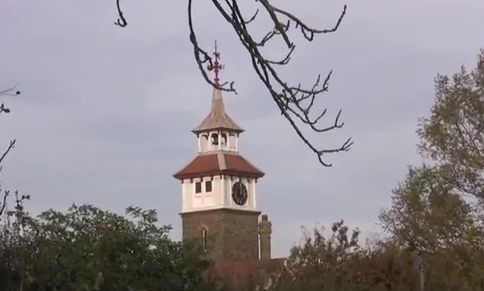 IF YOU THOUGHT traffic was bad enough at the Clock Tower roundabout then things are set to get worse as plans are set for six months of roadworks.
Improvements to the roundabout where the A414 meets Second Avenue will begin in May, 2014.
The government announced it was investing £345m in a total of 21 road improvement schemes in the east of England with Harlow included.
The scheme will provide north to west (into Second Avenue) and west to north (Second Avenue to Church Langley) left turn slip lanes and widening of the approaches to the roundabout together with improvements to pedestrian and cycle facilities.
Roads minister Robert Goodwill said: "Roads are the lifeblood that keeps our economy going – they create jobs and help get products to markets.
"The Government is committed to delivering the modern infrastructure we need to compete in the global race.
"We are already seeing massive improvements being made to our major roads and motorways. In 2014 the public will see even greater improvements right across the country."