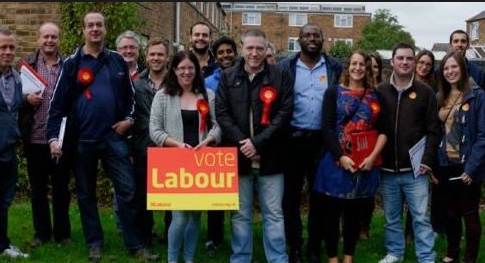 A HARLOW Labour councillor has yet to explain why he has failed to support a motion for a new hospital in Harlow.
Staple Tye councillor John Strachan (Labour) was the only councillor not to support the motion proposed by the Harlow Council leader, cllr Jon Clempner.
The motion called for "urgent investment….and commitment needs to be given of provision of a new hospital".
All Conservatives, Labour and the two UKIP councillors supported the motion.
The Labour group looked somewhat surprised at the councillor's abstention.
YH did request an explanation but none has been forthcoming.