Date: Monday 12 March 2018
Time: 7pm to 9pm Venue: Great Parndon Library Location:
Parnall Road
Staple Tye
Harlow
CM18 7PP
===========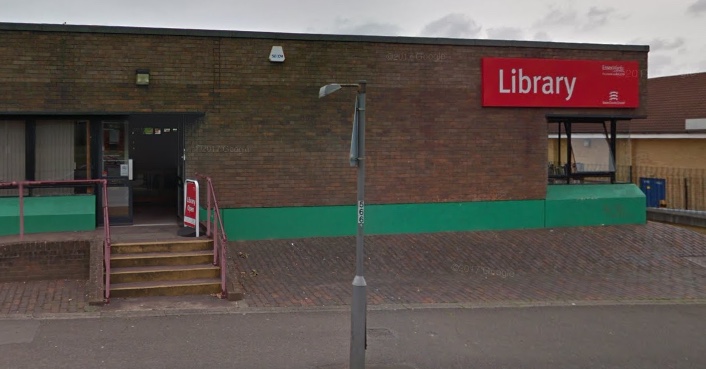 What does your community need?
What role can libraries play?
How could you help make it happen?
Whether you currently use your local library or not if you are interested in your community, this free event is for you.
Libraries have long been at the heart of communities. But communities, lifestyles and expectations are changing so libraries need to change too. Bring your ideas, enthusiasm, local knowledge and creative thinking to help rethink libraries' place in communities and make them fit for the future, relevant and sustainable.
This is one of a series of events in March that will help Essex Libraries plan ahead and shape the library service of the future.
There will be a short film, a panel discussion with community leaders, four informal discussion zones:
Community heart
Getting involved
innovation
front door to services.
Free event. Refreshments provided.
Open to people from Harlow and neighbouring districts.