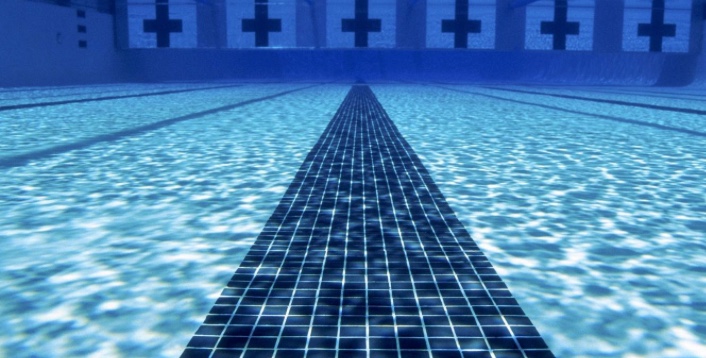 By The Harlow School Sports Partnership

WELL done to all the swimmers and schools who made this year's swimming gala a mammoth event! With year groups racing separately this year, the event was double the size of the previous year and with a total of 28 teams competing over the afternoon it was great to organise such a superb event.
Massive thanks to the sports leaders from Church Langley, who were simply outstanding in their recording of results; nearly four hours of solid races and they didn't miss a single timing – unbelievable effort.
Thanks also to Gill Pardoe, who supported David Stacey in the running of this chaotic event – both events finishing ahead of time was truly superb.
And finally to all the teams who entered and swam so magnificently, well done to all of you. There were many successes and impressive performances.
The results have been sent to all the participating schools. Congratulations to the Henry Moore School, who took 1st place in the Year 3, Year 4 and Year 5 events, with Church Langley taking first in the Year 6 gala.
The winning schools will go forward to represent Harlow in the Summer Games in July in Basildon – we wish them well.