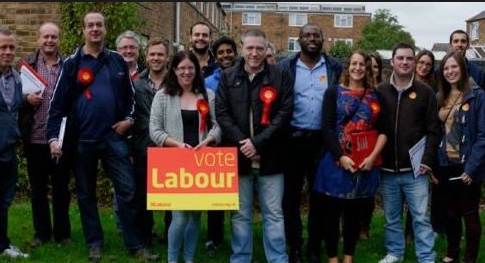 BACK in November, 2017, a motion was passed at Harlow Council supporting a new hospital for Harlow.
All the councillors supported it bar one. Staple Tye councillor John Strachan abstained.
The next day, we sent a e-mail asking him to shed some light on why he did so as you could see on the night that his abstention came as a surprise to some of his Labour colleagues.
We do not receive a reply.
The issue of a new hospital came up again during the whole Jon Clempner controversy when it was suggested that some Labour members had concerns regarding the form of funding for such a venture.
So, six months later and Cllr Strachan is prompted to the portfolio holder for regeneration. As we thought a new hospital, may come under that remit, we thought we would ask again for his position on a new hospital, especially as Harlow MP, Robert Halfon seems to be making major in roads into a replacement for PAH and he has secured a debate in parliament on Tuesday.
We have not to date, received a reply.
We will endeavour to find out what his position.