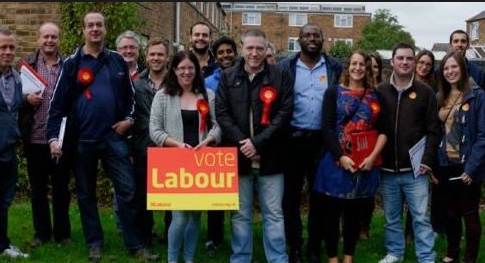 THE HARLOW councillor in charge of regeneration has set the record straight on his position regarding a new hospital for Harlow.
Cllr John Strachan was the only councillor to abstain from a motion in a Harlow Council meeting that called for a new hospital for Harlow.
Cllr Strachan said: "My position on the need for a new hospital has always been clear, it is the same as Harlow Labour Party and the councils. I abstained (in November) quite simply because of the wording of the motion.
"The crumbling infrastructure of the hospital is making it ever more difficult to deliver the excellent service that the staff of PAH administer to the patients, along with the pressure of real term budget cuts.
This year the NHS is 70, as a Labour run council, we will keep pushing for the government to publicly fund a new hospital that not only best serves the needs of the people of Harlow, but is fit for at least another 70 years.