Harlow Town Football Club have issued a statement in respect of the Director of Football position.
The club has announced that First Team Manager Danny Chapman has stepped down from his position as Director of Football.
Chief Executive Tommy Cunningham said: "I would like to place on record my sincere thanks to Danny. This season is no different to that of any other season, however this season, our Director of Football in Danny will move to concentrate solely on his Managerial duties with the First Team.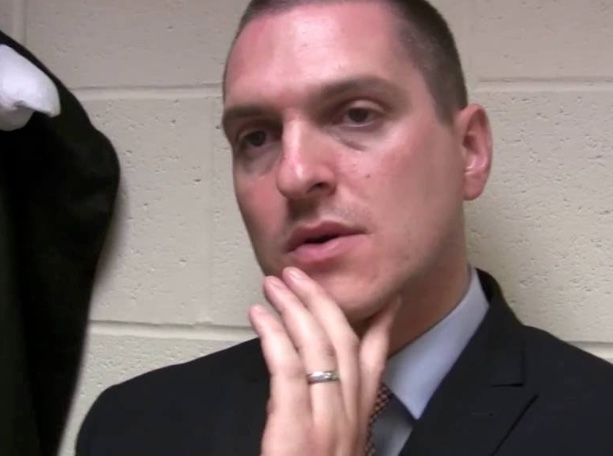 "Since I took control of the Club back in 2010, we have grown our Football family from just the Men's first team (at that stage) to one that includes a thriving Youth section, a hugely successful Ladies section and our new Reserves Team, something that I am incredibly proud of.
"Danny has taken the nucleus of the Youth Academy to what it is today, and it provides a great platform to further build upon this."
With immediate effect, Chief Executive Tommy Cunningham will assume the responsibilities of the Director of Football position and has structured a new team that will report directly into him.
The club is pleased to announce the following appointments:
Alfie Babb steps up from his role as youth coordinator and has been appointed 'Head of Youth Development'. Alfie will oversee the club's youth academy as well as involvement in other areas.
Shan Toms joins the club as 'Head of Football Operations'. Shan will be responsible for all off-field football matters as well as providing support to the executive team to ensure the efficient operation of the Club.