Blogspot:
Why Volunteer?
By Nishall Garala
AFTER working the community for many years, I gained a passion about volunteering, so this week's blog is going to be themed about why one should volunteer.
Make a Difference
Volunteering, at home or abroad, gives you the chance to vote every day about the kind of community and world you want to live in. It gives you the opportunity to be apart of something bigger than yourself and use your civic responsibility for the greater good. Without people who are willing to sacrifice their time and skills to meaningful causes, a lot more people and animals would be worse off.
Give Back to a Cause You Believe In
Your reason for volunteering should begin where your passions lie. Let your love for animals, teaching or healthcare create positive change in the world. Allow your actions to be led from a place of passionate intention. That way all the hard work will be worth it, you will be more committed to the cause and as a result, your impact will be that much bigger.
Learn New Skills
Employers love a candidate with a range of soft skills and luckily, volunteering gives you plenty of those. You are faced with problems on a daily basis, you have to deal with a mix of personalities and all while adjusting to life outside of your comfort zone. This all adds up and helps to improve your teamwork, leadership, problem-solving and people skills.
It's Good for Your Health
No, I'm not making this up. Studies have found that when you stop thinking about your own problems and focus on someone other than yourself, your stress levels start to decrease, your immune system is strengthened and your overall sense of life satisfaction increases. This is because helping someone else interrupts tension-producing patterns and replaces it with a sense of purpose, positive emotions and high confidence levels
Hello Career Booster
Did you know volunteering is an excellent way to boost your career prospects? It helps you create a positive impression, makes you more innovative, creative and gives you a range of useful skills. It's not just us that believe this, recruiters do too! In Adweek's article on the state of recruitment in 2015, they found that recruiters rank volunteer participation higher than personal presentation, political affiliations and spelling and grammar errors when looking at a candidate's social presence.
Change Someone's Life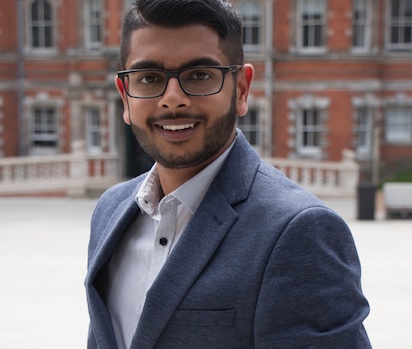 Your actions, whether big or small will have an impact on someone's life. By helping someone you can give them a better quality of life for generations to come.
Volunteering is powerful, that is why I encourage you to join a cause your passionate about and make a difference!