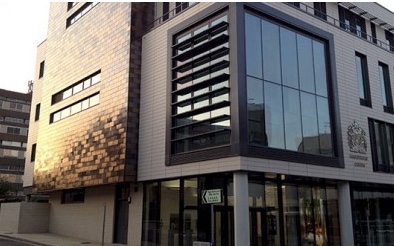 A MAN who gave false information to police in connection with eight speeding offences has been banned from driving and given a suspended jail term.
Four cars and a van connected to Sonmez Kaya had activated speed cameras on eight occasions in May 2012, July 2012, September 2014, August 2017 and October 2017.
On each occasion it was claimed the driver was one of Kaya's associates who lived abroad and had used the vehicles for business whilst in the UK.
Notices were sent to the name and address given for the alleged driver, explaining he would be prosecuted for speeding. But these were never responded to.
Police enquiries found the man had left the UK in 1995 and had not returned to the country since, so could not have been the driver.
Kaya, 55, of Penshurst, Old Harlow, Harlow pleaded guilty to two counts of perverting the course of justice at Chelmsford Crown Court on September 12 and was sentenced on October 19.
He was sentenced to a nine month jail term suspended for 18 months and must complete 250 hours of unpaid work.
He was ordered to pay £500 costs and banned from driving for 18 months.