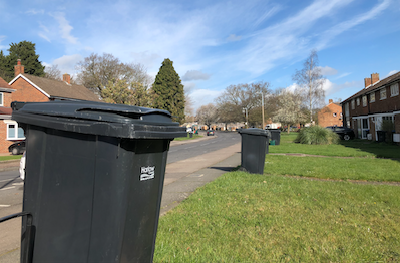 HARLOW Council has once again apologised to residents for the delay in bin collections over the past week.
A Harlow Council spokesperson said: "Veoila waste and recycling crews were out on Saturday to try and catch up with collections. There has been some progress but unfortunately there are still outstanding collections.
These are now scheduled for Monday.
We are sorry to those residents affected by these ongoing delays.
"A further update will be issued on Monday.