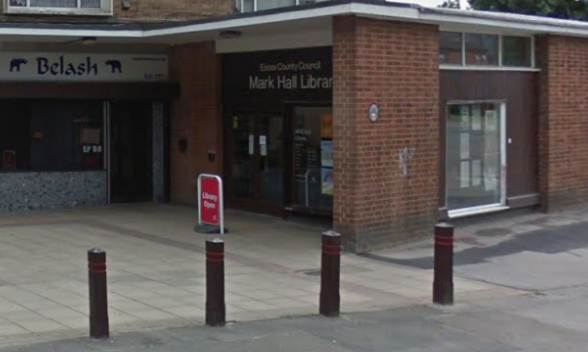 HARLOW UKIP has written to Cllr. Susan Barker – the Essex County Council Portfolio Holder for Customer and Corporate – with responsibility for Libraries to suggest a sensible solution to the Libraries closures proposed by the County Council.
Harlow UKIP are proposing that they set up a "Harlow Libraries Community and Charitable Trust" to run the five Libraries in Harlow.
This would allow the County Council to put in the funding they are planning to in their budget, whilst setting the service free to an arm's length Trust who can set about applying for grants from elsewhere – such as Harlow Council, National Lottery, Education Trusts, Essex Recreational Trust, Stansted Airport Charitable Trust, and maybe even McDonalds who have a Charitable Trust. Also as a Charity it will be able to accept donations from any source.
Harlow has a good record of making a success of such Trusts – look at the Sports Trust, the Arts Trust and the Recreation Trust in the recent past.
An organising Committee can be formed from community leaders and the service can then go from strength to strength.
Mark Gough, Secretary of Harlow UKIP said "This is a sensible and workable common sense solution for the Library service. Many have said how important the service is, and I add UKIP's voice to that. I see this as a solution everyone can unite behind. Labour and the Tories have been trying placards and petitions which do not do much to find a solution. This proposal is a viable solution."