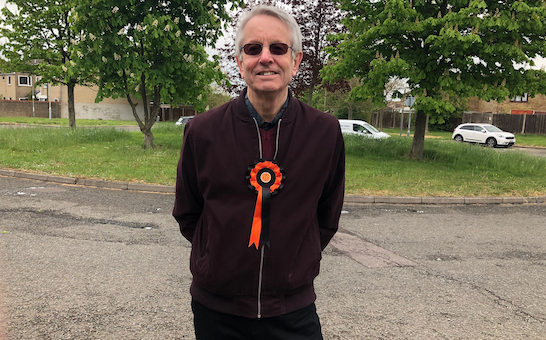 THE LEADER of the Harlow Alliance Party (HAP) Nick Taylor has told YH that they are starting to grow and are here to stay.
Since their launch eighteen months ago, they have taken a great interest in the plans for building in and around Harlow.
They are very keen to make an impact in the wards of Great Parndon and Sumners.
YH went up to Sumners to interview Mr Taylor, to reflect on their work so far, to ask if they are against all building in Harlow and whether they have a future.

Popularity: 1% [?]