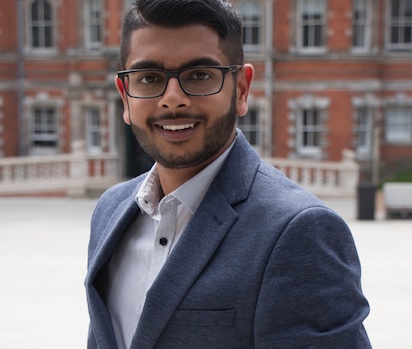 Golden Friendship
LAST Friday night into Saturday morning I spent the night in London with some of my friends. This has got me thinking about how stunning a real friendship can be and how important it really is. Friends are extremely important, and friendship is a major part of our lives, especially for us young adults!
I cannot even begin to explain how grateful and lucky I am to have friends like the ones I have. To be honest with you, I don't have tonnes of friends, I've kept it to a small number, but the friends that I do have, I know are true. They are always there for me, no matter what is going on in my life or I what am going through. Knowing I have good friends is a wonderful feeling, and being a good friend is an even better feeling.
The philosopher Aristotle said, "In poverty and other misfortunes of life, true friends are a sure refuge. They keep the young out of mischief; they comfort and aid the old in their weakness, and they incite those in the prime of life to noble deeds.
Friendships are vital for wellbeing, but they take time to develop and can't be artificially created.
So, on the thought of golden friendships, I thought I would share this short poem that I came across the other day.
I Will Be Here for You
By Angie
When you're sad and depressed,
I will be here to put a smile on your face.
When you're angry and frustrated,
I will be here to calm you down.
When you're hurt and in tears,
I will be here to wipe them away and mend the pain.
When you're lonely and have no one,
I will be here to comfort you.
When you're feeling unloved and unwanted,
I will be here to tell you how very important you are.
When you're having a bad day and need to lash out,
I will be here to let off steam.
When there is something on your mind that you need to say,
I will be here to listen and understand.
When you're lost in confusion,
I will be here to help you figure things out.
When you feel like you're going crazy,
I will be here to bring you back to sanity.
When you are so overwhelmed and need to get away,
I will be here with open arms so we can run away together.
When you're scared and frightened,
I will be here to protect you and make you feel safe.
When you are full of worries,
I will be here to worry with you.
I promise that I will always be here for my loved ones,
today, tomorrow and forever!