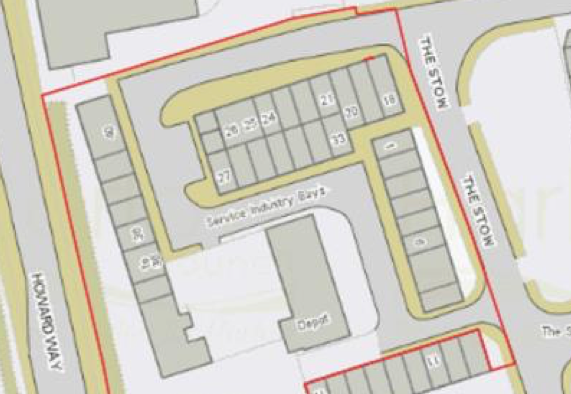 PLANS to develop the service bay area of The Stow into 88 apartments is set to go in front of the Harlow Council planning committee.
The plans for 87 homes were thrown out in April but now residents are being asked for their opinion on 88 dwellings as well as other proposals.
It proposes the following:
Redevelopment of Existing Service Bays Into A Mixed-Use Development Comprising of 88 No. 1 and 2 Bedroom Apartments, 10 No. Live/Work Units and 559sqm of B1 Use. The Proposals Also Incorporates Undercroft Car Parking, Mews Courtyard and Residential Gardens.
Planning permission is sought for the demolition of the Service Industry Bays excluding the bays along the southern boundary (units 9 to 17). The proposal includes the following:

Popularity: 2% [?]