ALL THE candidates for the constituency of Harlow in the General Election of 2019 have accepted an invitation from YH to a Question Time session.
The 90-minute public meeting meeting will take place at 7pm on Monday November 18th.
The venue will be Passmores Academy, Tracyes Road, Harlow, CM18 6JH.
The candidates (so far) are
Robert Halfon (Conservative)
Laura McAlpine (Labour)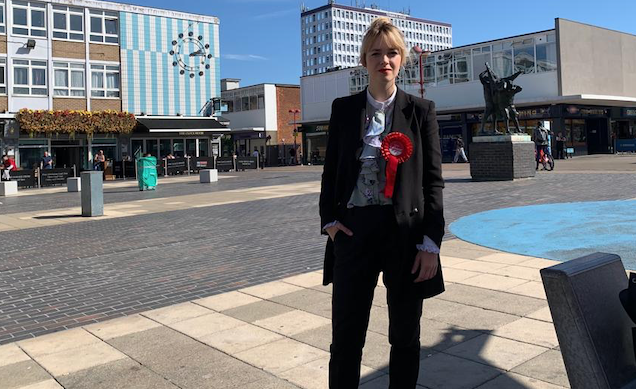 Charlotte Cane (Lib-Dem)
Format
Each candidate will speak for two minutes on why they are standing to be our next MP.
We will then have an hour of set questions. After that, we will open it out to the floor.
If you would like to submit/ask a question please contact us at [email protected]
Please come along. This is a great opportunity to question all the candidates. It should be really interesting.
Doors Open at 6.30pm
Car parking available.