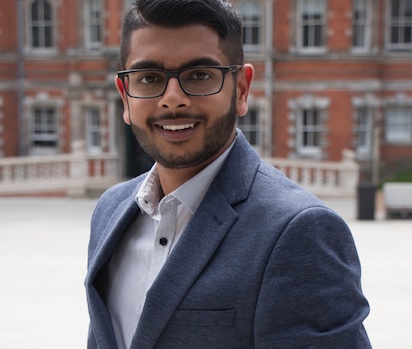 Nishall's Blog
Please Get Brexit Done!
AS most of you know I don't really talk about politics in my blogs, but it's time to break that silence for this one.
I've was a "Remainer" during the Brexit referendum, and if we had a second referendum I would still vote Remain, but it has been clear for a while now that there is simply no majority in parliament for holding such a referendum. With that being said, I want Brexit done now, not because I've changed my mind, no, I want it done as we spent so much money and time on it already; we need to make it work as soon as possible to make it worthwhile. I'm very disappointed in our Brexit process; I think it's time for our politicians to work together cross-party to get this process completed!
I understand that Brexit has to be done properly to ensure we get a good deal, and I completely agree with this, but now it's getting ridiculous. The United Kingdom is becoming an international laughing stock because we can't get Brexit done. Our country is divided because we can't decide amongst ourselves on what we want, and we can't negotiate between our own people on what is good for our country.
I'm not saying that one person is doing a bad job or is responsible for all this, but I'm asking all our politicians in Westminster to work together for the good of our country. Brexit is what the majority of the country voted for, so please work together and get the job accomplished. Furthermore, please work together to unite our country as it used to be. We are stronger together than apart. The only thing Brexit has accomplished is tearing our communities apart and increasing hatred within our own people.
The deadline of 31st October 2019 was abandoned, and nothing was done as our politicians couldn't decide as a group, let's not repeat history on the 31st January 2020. I'm a Remainer, but I just want Brexit done because I'm tired of seeing our country struggle and being laughed at; we were once an inspiration to other countries and we need to regain this former glory.
A direct message to all our politicians in Westminster; WORK TOGETHER and communicate with each other properly, and if you have problems, find a solution TOGETHER, just put your party politics to one side and do what's best for our country.