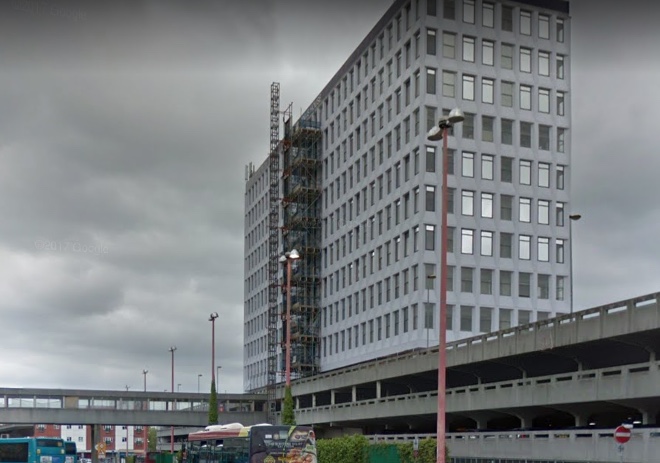 CONSERVATIVE candidate for Harlow, Robert Halfon, has claimed that Harlow Council was offered converted office block Terminus House for just £1.
The claim was made at the Harlow Question Time on Monday night.
The general question posed was regarding the impact of the converted office blocks in the town.
After the Labour and Lib-Dem candidates spoke, Mr Halfon, who is defending a majority of 7,031, pointed out that it was Labour-led London boroughs that were responsible for placing "vulnerable" people in the office blocks.
He later told the audience "I was told by somebody senior in Harlow Council that Terminus House was offered to Harlow Council for just £1."
After the meeting,, YH spoke to Harlow Council.
A spokesperson said: "The council has searched its records and cannot find any information about Terminus House being offered to the council for £1.
The council was in discussions around 10 years ago with one of the former owners of Terminus House about the redevelopment of the town centre and how their buildings within the town centre might fit into any proposals.
At no point during these discussions was there any talk about the council buying Terminus House. When Terminus House was sold in 2016 the council was not informed until after it was sold.
Land registry information suggests that the sale price of Terminus House at that time was in excess of £10m.