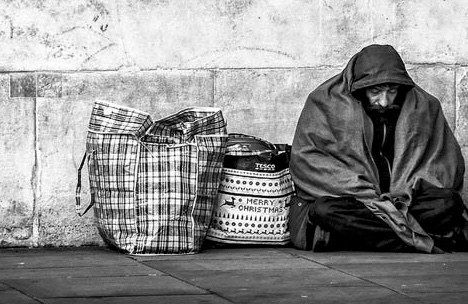 News from Harlow Council: Support being offered for rough sleepers
HARLOW Council has been working closely with local charity Streets2Homes and a local letting agent to encourage rough sleepers into accommodation.
Residents have been asking what is being done to support rough sleepers during the coronavirus pandemic, and the government has asked all councils to house those sleeping rough on our streets.
The council has already taken steps to move people into accommodation thanks to close partnership working with Streets2Homes and letting agents by encouraging those sleeping rough in Harlow to go into accommodation with the appropriate support in place.
Residents can help connect rough sleepers to support via www.streetlink.org.uk