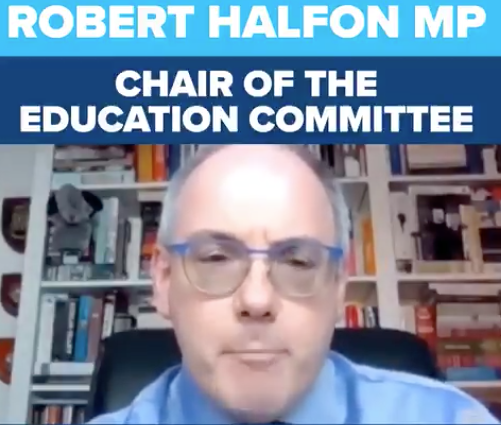 HARLOW MP Robert Halfon questioned the prime minister, Boris Johnson this afternoon.
Mr Halfon appeared via video link whilst the PM was in the House of Commons.
Mr Halfon asked: "Close to 90% of vulnerable children are not in education. When schools do return, we're going to need a catch up-premium alongside a national education volunteer force of graduates, charities and retired teachers to provide tuition and pastoral care to these left behind pupils".