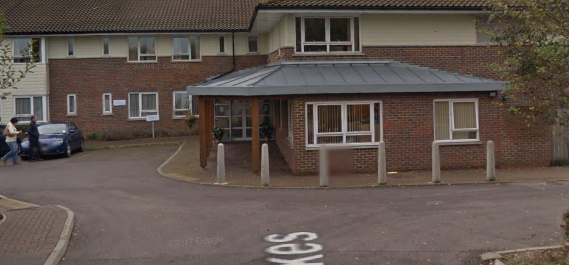 YOU may or may not know that the editor of the political magazine, New Statesman, Jason Cowley, hails from Harlow.
Mr Cowley keeps an keen eye on life in our town and often sees events in Harlow as having significance for the rest of the country.
This week, he has written about Tye Green Lodge, a tragedy that YH exclusively detailed last month.
You can read the whole news item below.
The tragedy of Tye Green Lodge care home is a parable of government neglect
https://www.newstatesman.com/politics/health/2020/05/tragedy-tye-green-lodge-care-home-parable-government-neglect

Popularity: 1% [?]