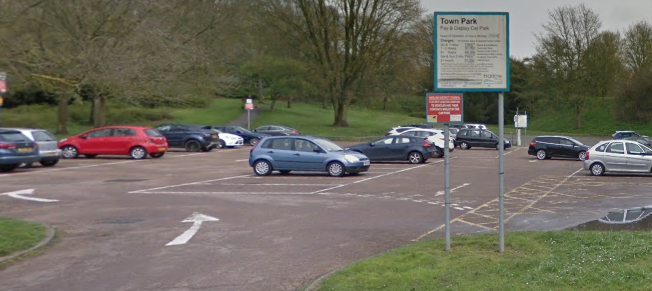 Harlow Council causes chaos and confusion with new parking app
PARKING charges were reintroduced at all council-owned car parks on Monday. Payment machines have been covered and residents have been forced by the council to use the MiPermit app or phone to make a payment claim the Harlow Conservative group.
The group go on to argue that this "has caused significant disruption at many council-owned car parks as those without a mobile phone have not been able to pay for parking or register for their one-hour of free parking at Bush Fair, The Stow, The Town Park, Post Office Road and Old Harlow".
Cllr Mike Garnett wrote to Harlow Council earlier this week after he was approached by residents who were left feeling frustrated by the new parking arrangements. Residents are unhappy about the lack of communication and the poor supervision at the council's car parks which has added to the confusion. A number of residents have told Cllr Garnett that it took a very long time to get through to the telephone payment number which made them late for their appointments.
The Tories believe there are serious questions about Harlow Council's lack of social responsibility. The council should not be excluding those who do not own a smart mobile phone or have access to the right banking facilities to make telephone payments.
Harlow Council has responded to Cllr Garnett's concerns. Council officials are looking at resourcing a greater presence at the car parks. It has also been agreed that, as a result of Cllr Garnett's intervention, the council will suspend issuing penalty notices and will provide more information about paying for parking.
Cllr Mike Garnett, an Old Harlow and Essex County Councillor, said:
"Residents have been struggling all week to work out the new council car park payment system. The old ticket system worked and should not have been replaced. There are residents who do not have a smart mobile phone or the required banking facilities to pay for parking under the new system. It's also clear that the direct telephone payment system is not fit for purpose.
"Car parking charges should not have been reintroduced so soon. If we want to help small businesses recover from the coronavirus outbreak, the council should be incentivising people to shop locally. I think the council has got its priorities all wrong. It does not make sense to allocate extra resources to car parking when the council's main priority should be to support local businesses and keep people safe during these challenging times."