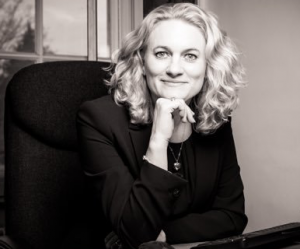 CHILDREN in Harlow are set to benefit from a number of exciting initiatives over the upcoming summer holidays, as Essex County Council have announced a package of measures worth £400,000.
The schemes include Summer Holiday Clubs, which will deliver 21,600 free activity camp sessions across Essex during the 6 week summer holiday. Sessions will be inclusive, offering opportunities for young people with disabilities as well. All of the children attending will also receive a nutritious packed lunch. Details on how to apply for places will be shared over the coming days.
As well as the Summer Holiday Activity Club Programme, some 2,500 sports bags containing sports equipment will be distributed to families in need across the county to encourage physical activity.
Harlow MP, Robert Halfon, has long been campaigning for extra support for children over the school holidays, advocating in Parliament for summer camps, activities and free school meals throughout the summer months. He has been a strong voice on catch-up support for disadvantaged pupils who have missed out on learning and development under lockdown.
Commenting on the announcements made today by Essex County Council, he said: "This is hugely exciting news for Harlow families. I've been campaigning for many months now for summer activity camps and more support for children over the school holidays, raising this in Parliament and in my letters to Ministers. These holiday clubs will offer fantastic activities and sports, as well as providing them with a healthy packed lunch.
"I want to congratulate and thank the Conservative Essex Councillors especially for their hard work to make these activity clubs available to children in Harlow and across the county."
As well as the activity clubs, Cllr Louise McKinlay, Cabinet Member for Children and Families, will also announce further initiatives at the Essex County Council Full Council Meeting tomorrow, Tuesday 14 July. This will include additional provision of laptops and devices to the children who most need them, support to prepare children to return to school in September with confidence along with other wellbeing initiatives.

Popularity: 1% [?]