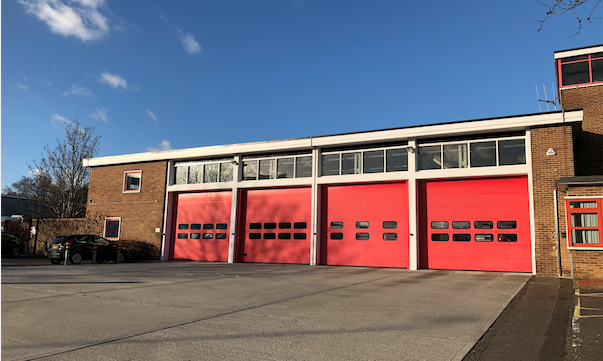 ESSEX Firefighters were called to a field fire near Harlow earlier today.
On arrival in Magdalen Laver, crews confirmed that 30 acres of stubble, left over from harvesting a 63 acre field, was on fire.
Crews worked with a farmer to create a fire break, where the farmer turned over soil to stop the fire spreading to a neighbouring field of crops, and were able to extinguish the fire by 11am.
The cause of the fire is unknown but crews believe the fire had spread from a nearby road.
Watch Manager Steve Harrison from Harlow Fire Station said: "The farmer turned up at the same time that we did and offered to make a fire break, it was a really big help and it would have been much harder for us to extinguish the fire without his help.
"Please ensure all cigarettes are properly extinguished and do not leave glass bottles in direct sunlight in this heat. We believe this fire started from the road and it spread very quickly in this hot and windy day."

Popularity: 3% [?]