ESSEX County Council is looking to invest £315,000 to help get more than 200 people into work in the face of an unprecedented surge in unemployment.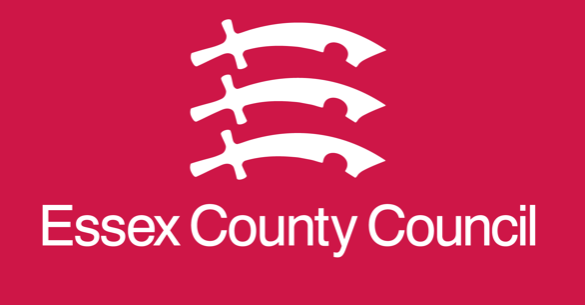 The money will be used to employ officers to deliver the ECC Direct Employment and ECC Social Value initiatives to support Entry Level Employment within ECC.
Positions include 50 ECC kickstart trainees; 50 ECC apprentices including inclusive apprentices; five new interns; 25 graduate / postgraduates in ECC placements; 10 return to work placements; 10 care leavers; 50 new work experience placements and 10 traineeships.
The programme is estimated to add £3.6 million to the economy at a time when Essex is experiencing record reductions in GDP and an unprecedented surge in unemployment, both in places of deprivation as well as those that are traditionally more resilient.
There has been a sharp decline in sectors that are key to the local economy such as travel, hospitality, retail, construction, leisure and manufacturing sectors which usually generate 15 to 40 per cent gross value added – the measure of the value of goods and services- to the Essex economy.
These sectors are now reporting falls in output of between 40 to 92 per cent.
The unemployment claimant count for June of 67,580 is the highest since the 1990s recession, with more than double the number of new claimants than June 2019 when there were 26,175.
Moreover, people aged 16 to 24 are significantly more likely than any other group to have been furloughed.
As of June 2020, 10,700 of these claimants were between the ages of 16 to 24. This cohort is two and a half times more likely to work in a sector that has been closed or hardest hit by the economic impact of the pandemic.