HARLOW'S MP, Robert Halfon, has backed major new measures of support for businesses and residents in Harlow to protect jobs and livelihoods across the town.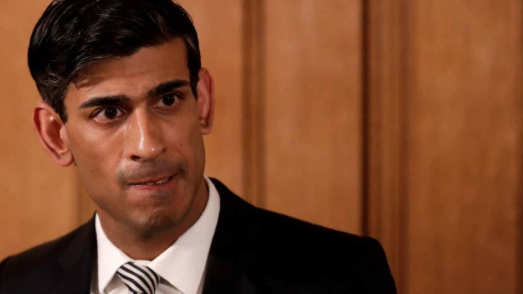 Mr Halfon has told YH he has been lobbying the Chancellor constantly, with letters and parliamentary questions, which has resulted in the Chancellor announcing:
A new grants scheme for businesses impacted by Tier 2 restrictions, even if they aren't legally closed. There will be enough funding to give every business in hospitality, leisure & accommodation a grant worth up to £2,100 every month Tier 2 restrictions apply. These are additional to the grants of up to £3,000 available for businesses who have been legally required to close.
The doubling self-employed grants from 20% to 40%, meaning the maximum grant will go up from £1,875 to £3,750. Grants are available for all self-employed people who've stopped trading or have a significant fall in trade, with two further payments to come.
A more generous Job Support Scheme to protect jobs meaning that the Government will now pay at least 62% of wages for hours not worked. The employer contribution is being cut from 33% to 5%. This means employees will now take home at least 73% of pay for working 20% of their usual hours.
Commenting on the announcements, Mr Halfon said: "This is an incredibly difficult time for our town and I am doing everything possible to ensure that further financial support comes forward to protect jobs and support local businesses.
"These announcements will go a long way to doing just that and they come on top of the £130 million financial package that has already come into Harlow.
"I will continue to do everything possible to get every resident and business the help they need and I would strongly advise any business facing difficulties to visit the Government help portal to access this support: www.gov.uk/business-coronavirus-support-finder."
The full details of the announcement can be found here: www.gov.uk/government/news/plan-for-jobs-chancellor-increases-financial-support-for-businesses-and-workers