FOLLOWING this evening's government announcement, Assistant Chief Constable, Rachel Nolan said:

"All of us have been affected by the impact of coronavirus in some way and the enormity of this cannot be underestimated.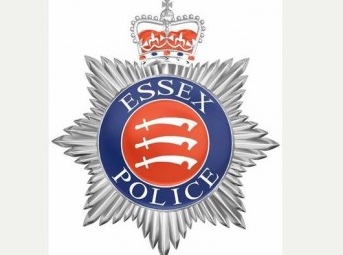 "Our focus has always been and will continue to be to protect and serve our communities.

"Our officers have taken a fair and common-sense approach to policing the government's COVID-19 measures and we will continue with this approach.

"We will continue to engage with people, explain the regulations and encourage people to the right thing.

"Where reasoned attempts to encourage someone to stick to the regulations have been unsuccessful, and where necessary and proportionate, we will take enforcement action.

"We know this is a really challenging time and we're all having to make sacrifices, but your efforts do make a difference.

" I would like to thank all those who have followed the government legislation and guidance, taking steps to protect themselves and others and helping to reduce the spread of coronavirus.

"By following the regulations you help us to focus our main efforts on what we do best – helping people, keeping them safe and catching criminals."
====================================
Comments
Alison Heritage
What community do you actually serve?, as far as I'm concern what I've seen in the news so far you don't serve anyone. You commit crimes and get away with it. And you make up laws as they go along.
Mr G Fisher
Rubbish  they don't react to any reports of rule being broke they are only good at nicking people down  the Epping road doing  35mph  waist of space they should be concentrating on people spreading civic 19.
Terri
Will I be able to travel to Kent to clear my Aunts Flat as had to move into care home? Ive already given notice to the landlord.