FURTHER details about the £2.2million support package for local businesses have been announced – with extensive support for small and medium-sized hospitality businesses across the county a key focus.


The Essex Business Adaptation Grant scheme was announced by Essex County Council (ECC) and district council Leaders at a roundtable meeting with businesses today (30 October).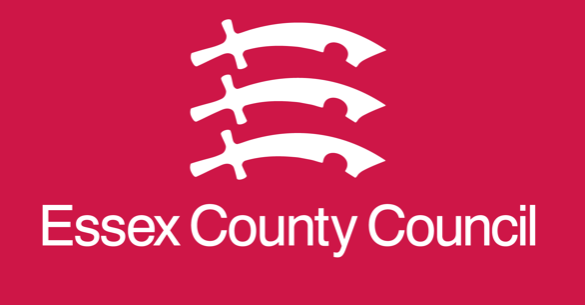 The scheme will provide capital grants of £1,500 to local businesses experiencing additional pressures after Essex was placed into the High local Covid alert level by the government.
The grants will support these businesses to carry out adjustments to premises to enable them to continue to operate, improve their business and ensure the health and safety of staff and customers.

Adjustments could include purchasing outdoor seating, shelter and lighting to enable businesses to trade outdoors or to provide protective screens and barriers to keep customers and staff safe.

ECC and the local district councils are also streamlining the approval process for businesses wishing to make use of pavements and parts of local roads for additional outdoor space, subject to safety and the needs of other road users.
In addition, the grants can be used to diversify, enabling businesses to make the most of new opportunities such as the purchasing of bicycles or cargo bikes to enable home delivery.
Cllr Tony Ball, ECC's Cabinet Member for Economic Development, said: "Essex moving into the High local Covid alert level was absolutely the right decision for the county in terms of protecting residents and hopefully enabling us to get back to normality as quickly as possible. However, we do recognise the challenges this has brought for local businesses and are committed to supporting them during this time.
"The hospitality sector makes a vital and significant contribution to the Essex economy and that is why Essex County Council and the local district councils are working closely together to support our businesses and protect local jobs."
Councils across Essex will be opening the scheme for applications shortly and it will remain open for up to six weeks.

Businesses are also being asked to check that everyone who can work from home is doing so. Many people across Essex are continuing to work from home where this is possible which will contribute to wider efforts to reduce the 'R' number of infections across Essex.