HARLOW MP Robert Halfon rose on the floor of the House of Commons to ask a question regarding support for the homeless in Harlow.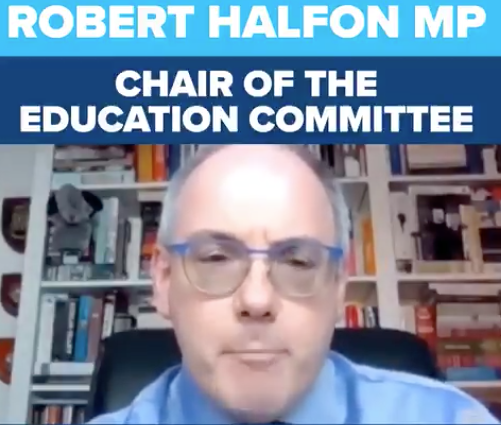 Mr Halfon asked: "To ask the Secretary of State for Housing, Communities and Local Government, how much funding has been allocated to support rough sleeping programmes in Harlow in the last 12 months?

Kelly Tolhurst Parliamentary Under-Secretary (Housing, Communities and Local Government) replied:

In 2020/21, we are providing over £700 million to tackle homelessness and rough sleeping across England.
Harlow has so far been allocated £411,718 through rough sleeping programmes in 2020/21:
£328,435 through the Rough Sleeping Initiative;
£1,650 from the COVID-19 Emergency Rough Sleeping Fund; and
£81,633 from the short-term portion of the Next Steps Accommodation Programme.

Harlow has also been allocated £460,902 in homelessness funding in 2020/21:
£360,351 from the Flexible Homelessness Support Grant; and
£100,551 through the Homelessness Reduction Grant.

Popularity: 1% [?]