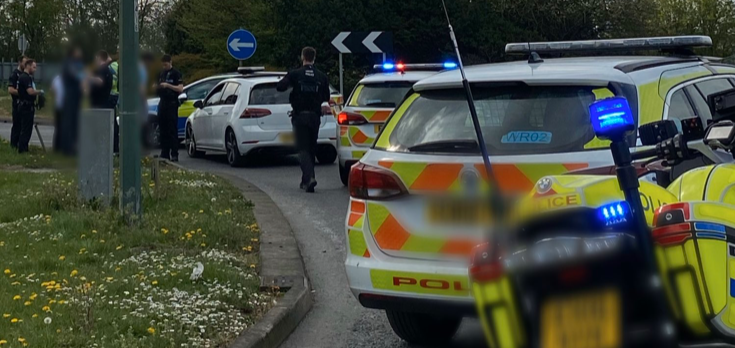 IF you ever wondered how busy the police in Harlow are over a weekend, then just one tweet has revealed quite a lot.
Over the weekend, Harlow police have attended:
15 arrests made in Harlow
138 incidents attended of which were:
24 Covid Breaches
9 Domestic Violence incidents.
4 Missing persons
1 Hate Crime
2 RTC's
We have asked for more information on a few of these incidents. It will be interesting to know whether the Covid breachers were fined?
You can also be assured, that there will have been a lot more "stuff" that the police have been involved with, that perhaps can't just be quantified.