ESSEX Police has defended its decision to not attend at a location after receiving a report of an unlawful gathering in Harlow.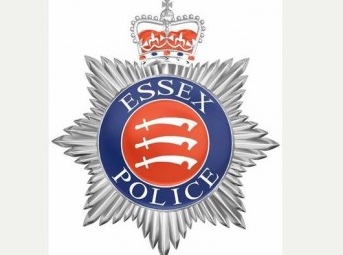 An Essex Police spokesperson said:
"We were contacted at just after 1am on Sunday 13 December with concerns around a possible breach of COVID regulations at a premises in Momples Road.

"Unfortunately, as we were dealing with a number of serious incidents (including high risk missing people and various serious offences) we were unable to attend at the time of the call.

However we are looking into the matter and will be visiting the premises in question.

We welcome all calls from the public around possible breaches of COVID regulations and we are determined to do all we can to keep people safe and deal with those clearly and flagrantly breaking the rules.

"We would urge people to contact to get in touch either by calling us on 101 or using our Digital 101 live chat function on our website".
Back in August, Essex Police apologised to Tumbler Road residents after they failed to attend at an unlawful gathering of over a hundred people at a house party in Nicholls Field.