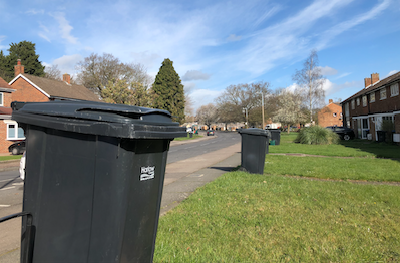 Sir,
I have a lot of respect for the bin collectors.
For this Labour administration to state that too many cars parked on the side streets are making it very difficult for the dust cart to get down them street, then if this is the case, this Labour administrated run council should be installing more parking bays on the streets or even creating more off street parking for the local residents of Harlow.
They are to blame for this for allowing landlords to turn one property into dwellings where there is more than one vehicle registered at that address.
Regards
Dan Long
Former UKIP councillor for Bush Fair