Sir,
THE bin crews of private company Veolia do a marvellous job year in, year out. This year they have gone the extra mile and to show my appreciation I gave them a box of chocolates at Christmas.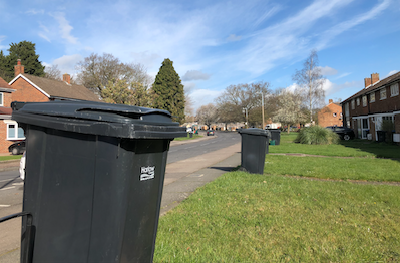 I wish could say the same of Harlow Council's grass cutters. Sadly, they stayed in their homes during lockdown despite the fact that they mostly work alone.
Also, it has to be remembered that not so long ago our Labour controlled Harlow Council tried to give the bin collection contract to Biffa. However, as woke lefties don't do detail they mucked up the tender and Veolia took the Council to court and won.
So what is the lesson of all this? When you have a water tight contract with a responsible private contractor you get your services delivered. If you have woke lefties running the Council with its own staff or wholly owned arms length company the service does not get done.
Regards
David Foreman