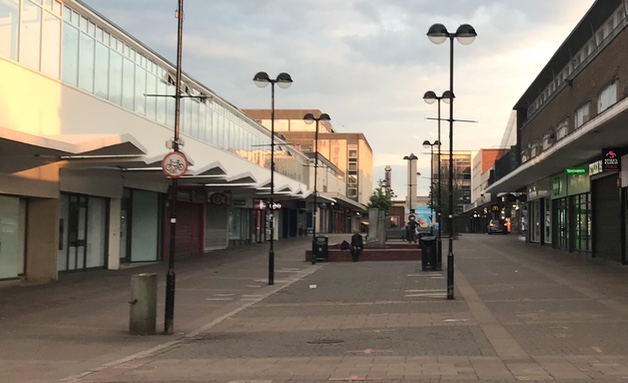 Dear Editor,
I WAS dismayed to read misleading claims in Harlow Conservatives letter to you of 10th February: "Up to £76 million to regenerate our town is on offer (but can only be delivered by Tories)"
Denigrating the Labour Council for there being no work on regenerating the Town in the past nine years. Councillor Michael Hardware then boldly states "We have secured up to £76 million to regenerate Harlow". The reality is only £1 million has been secured.
From my research of facts in the public domain I have identified
A possible £25 million has been bid for (not secured) from the "Towns Fund". Harlow is 1 of 101 Towns bidding for funds. More information on the bid is expected in March.
£1 million has been secured from the Towns Fund-accelerated funding grants.
A possible £50 million is to come from a Harlow Investment Fund (HIF) of which Conservative controlled Essex County Council reported in a news article on their website of 8th December 2020 "has agreed to invest £5 million in a proposed fund".
£1 million has been secured and with the £5 million Essex County Council have agreed to invest makes £6 million at best.
All Harlow residents will I am sure hope that the potential for £76 million toward regenerating the town is achieved.
Alas the current figure appears £70 million short of what the Conservatives claim, "We have secured".Please Conservatives please be accurate, do not seek to mislead,. How can you be trusted to deliver?

Paul Fenny
Old Harlow