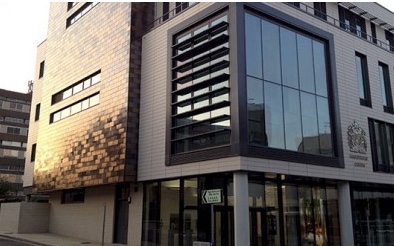 A HARLOW man has been sent for trial accused of assaulting a police officer.
John Horsman, aged 40, of Rundells, Harlow has been charged with the following.
On 27/08/2020 at Harlow assaulted an emergency worker, namely Police Constable, acting in the exercise of his functions as such a worker, by beating him.
A trial date of March 17th at Chelmsford Crown Court has been set.
Horsman has pleaded not guilty.