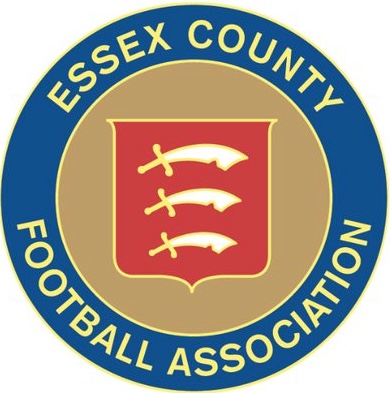 THE FA welcome the UK Government's update regarding the Covid-19 roadmap for easing lockdown restrictions, which means we can look forward to the safe return of grassroots football from 29th March for both adults and children.
The FA can also confirm that the 2020/21 grassroots season has been extended until the end of June in order to provide additional flexibility and time for leagues to complete their fixtures this season if they wish to do so.
With this new clarity around timings, The FA will continue to work with Government on plans for a safe return for grassroots football across England and will communicate updated guidance as soon as they can, which will also be shared on www.essexfa.com.
Further updates on grassroots football in Essex during the Covid-19 pandemic can be found at www.essexfa.com/about/coronavirus, by following @EssexCountyFA on Twitter and by searching for 'EssexFootball' on Facebook.