ONE OF Harlow Labour's candidates for the Essex County Council election has dropped out.
Laura McAlpine was due to contest the swing seat of Harlow North.
Labour had won the seat in 2013 but lost it again to Conservative Mike Garnett in 2017.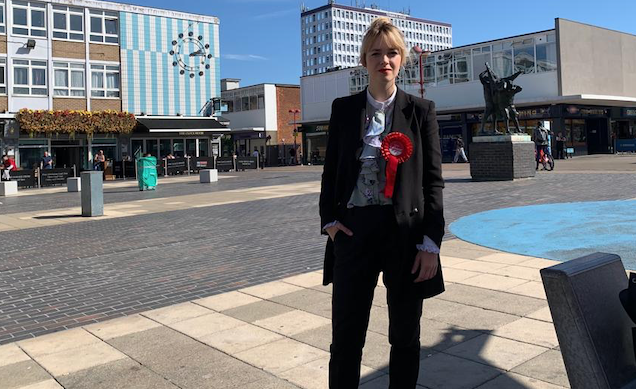 Laura Mcalpine was the Labour Party candidate at the General Election in 2019 where she lost to Conservative Robert Halfon by over 14,000 votes.
Since then she has been active in the political arena and continued to be a passionate advocate of the left.
YH understands that Ms McAlpine is not standing due to work/life commitments.
Labour have yet to announce a replacement for the elections on Thursday May 6th.
Harlow Labour candidates selected for each division are,
Harlow West: Daniella Pritchard and Chris Vince
Harlow North: Vacant
Harlow South Mark Ingall.
Previous Elections for Harlow North
2013
2017