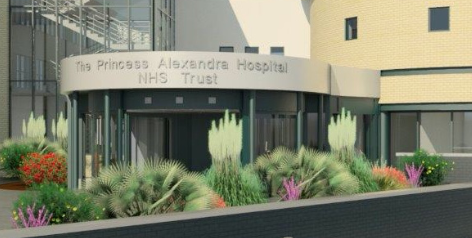 WHEN you have written over 1200 stories on Covid-19, there are certain landmarks that stay with you.
One of them is March 18th, 2020. That was the first day a death was registered at Princess Alexandra Hospital in Harlow.
Since then, 531 other people have died.
We do not know their name or where they came from. We don't know if they lived a long life or a short life but they may well have been someone's mother, father, sister, brother, grandfather, grandmother son or daughter.
Whoever they were, we would just like the family to know that on behalf of all the people of Harlow, we are thinking of you.
You were not forgotten then and you are not forgotten now.
You will never be just a single one in a sea of noughts.