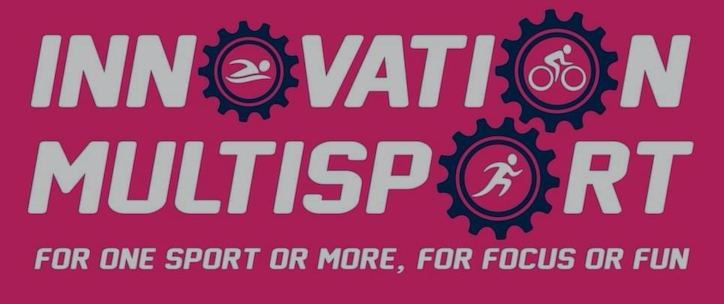 AT the Cotswold 113 Middle Distance Triathlon on Sunday (6th June) Andrew Kitson, one of the coaches at the newly formed Innovation Multisport Club, finished in a very respectable time of 4 hours 46 minutes and 18 seconds to take over 11 minutes off of their previous best time and finish in 75th place out of the 691 finishers. 
Kitson, who is also a member of the Harlow Penguins Masters swimming group, set the 11th fastest time for the 1.2 mile swim on the day. It was however his improved performance on the bike leg that ultimately resulted in his massive personal best. Despite the bulk of the ride being completed in the rain, his time for the 56 mile bike course was 2:35:37. Kitson completed the "half-iron" triathlon with a solid half marathon run in a time of 1:37:49.
The Innovation Multisport club is a new club in the Herts and Essex border area that aims to support anyone with an interest in at least one of the sporting disciplines that are featured in a triathlon. Coached swim sessions have been held at the lido in Ware, bike sessions at the Velopark in Stratford and run sessions in the town park in Harlow.
The club is open to all abilities and to those training with a focus or just for fun so if you're interested in hearing more about their sessions then contact them via email using [email protected]