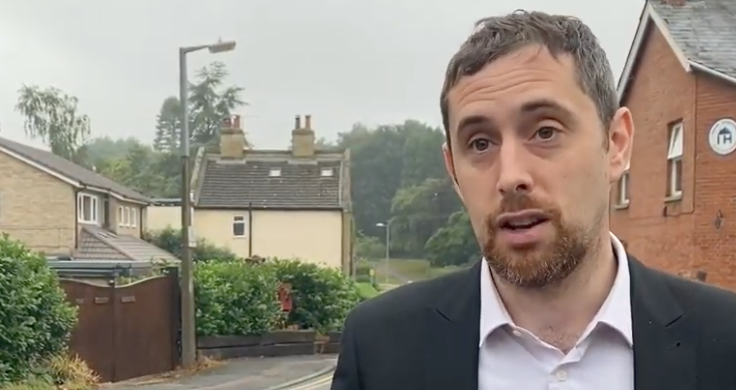 THE leader of the Harlow Labour group has reacted to last night's defeat in the Mark Hall ward by-election.
Councillor Chris Vince said: "I am obviously disappointed that we didn't win this election, not least because Kay Morrison was such a brilliant candidate and would have made a brilliant councillor.
However, I am very proud of the campaign that she led and the result is a huge step forward for Labour in Harlow, increasing our share of the vote by 10% in just two months! This is in no small part down to the hard work of Kay and other Harlow activists.
"I know we haven't seen the last of Kay as she is a true community champion

Of course no one wanted this election and I want to pay tribute to Danny Purton, whose tragic death, caused it.
"Danny was a powerhouse of a politician who cared passionately about our town and is greatly missed".
The result is below.
https://www.yourharlow.com/2021/07/08/conservatives-gain-seat-of-mark-hall-in-by-election/