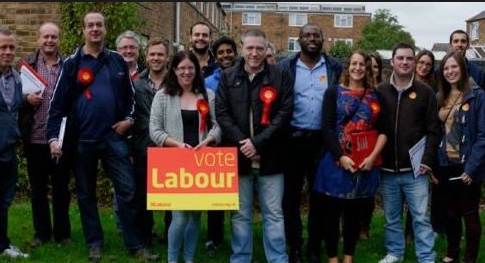 THE possibility of a by-election in Harlow is not out of the question after a Labour councillor has been laid low by Covid-19.
Staple Tye councillor John Strachan made the announcement on social media on Saturday morning.
The political complication is that cllr Strachan has not attended a Harlow Council meeting of any kind since February 25th, 2021.
Under the Local Government Act 1972; "when a Council Member fails to attend any meeting for six consecutive months from the date of his last attendance, he ceases to be a member of the authority, unless the Council accepts a reason for the failure to attend before the six months period expires.
There are no more council or cabinet meetings until September, a month after councillor Strachan's six month period but there is a planning meeting in August and YH understands that Labour may arrange for cllr Strachan to be a substitute.