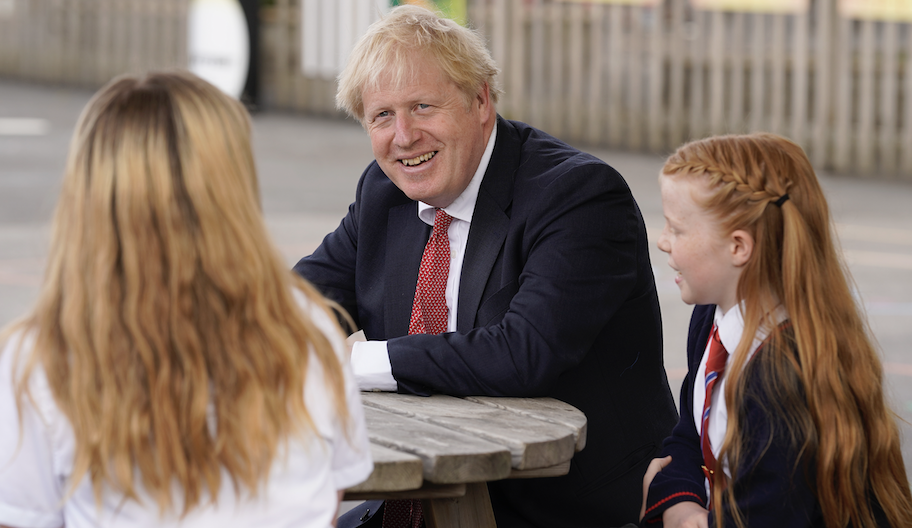 HARLOW Conservatives strongly welcome Government investment to rebuild Burnt Mill Academy
The Harlow Conservatives have strongly welcomed the Government's major investment announced today to rebuild Burnt Mill Academy.
"Investing in our schools and college" was a key pledge of the Conservatives election campaign and they say the investment today is "yet another vote of confidence in Harlow and yet more Government investment".
The Leader of the Harlow Conservatives, Cllr Andrew Johnson, said: "We pledged to invest in our schools and college and the investment announced today shows that the Conservatives are doing just that.
"We believe in ensuring that every young person in Harlow should be able to achieve their life ambitions no matter their background and ensuring that we have first class school facilities plays a big part in achieving that.
"Robert Halfon MP has championed education in our town and we are delighted that he has secured this investment."
The Conservatives' regeneration spokesperson, Cllr Dan Swords, added: "We promised that the Conservatives would answer the forgotten pleas that have for too long been ignored and regenerate our whole town. That programme includes our school building infrastructure.
"Rebuilding one of our great secondary schools is a shot in the arm to our regeneration programme – ensuring that every child in our town has a superb education thanks to world class facilities and teaching."