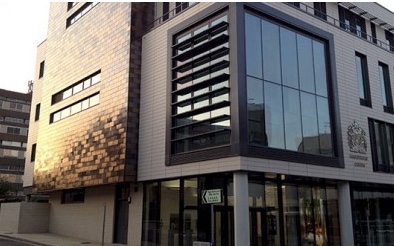 A HARLOW woman is set to stand trial over an allegation she attended a gathering in contravention of Covid regulations.
Manisha Bailey, aged 26, of Nicholls Field, Harlow was charged with the following.
On January 30th, 2021 at Epping, without reasonable excuse and other than as permitted by the Regulations, participated in a gathering in the Tier 4 area of Epping, which took place in a private dwelling, Knoll House, Bury Road, Epping and consisted of two or more people.
Contrary to regulation 10(1)(a) and (2) and paragraph 3(1) of Schedule 3A to the Health Protection (Coronavirus, Restrictions) (All Tiers) (England) Regulations 2020.

It is alleged there were over 15 people there.
A full court hearing is scheduled for November 15th, 2021 at Chelmsford magistrates court.