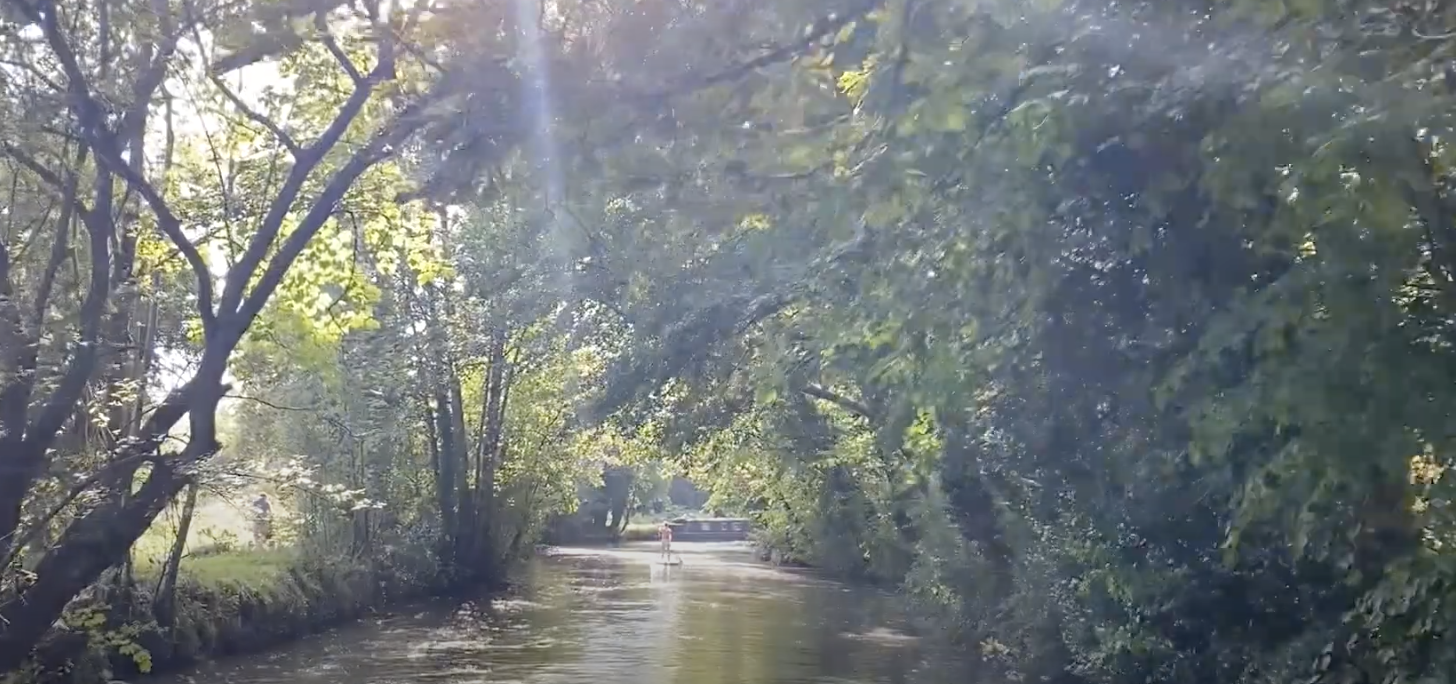 Sir,
Dear Editor,
OVER the past few weeks we have been treated to an outpouring of the newly discovered green credentials of our MP Robert Halfon.
His professed dismay at the proposed second Stort crossing and it's environmental impact have this week been exposed as nothing more than another example of his inability to see a bandwagon (or band-barge in this case) and not enthusiastically leap aboard.

Such is his concern for the environment and, in particular, our waterways he has just voted to allow the continuation of dumping raw sewage into the rivers and seas of the UK. What a hypocrite!

I would imagine his new green friends may want to have an urgent word with him!

James Griggs
Broadfield
Harlow