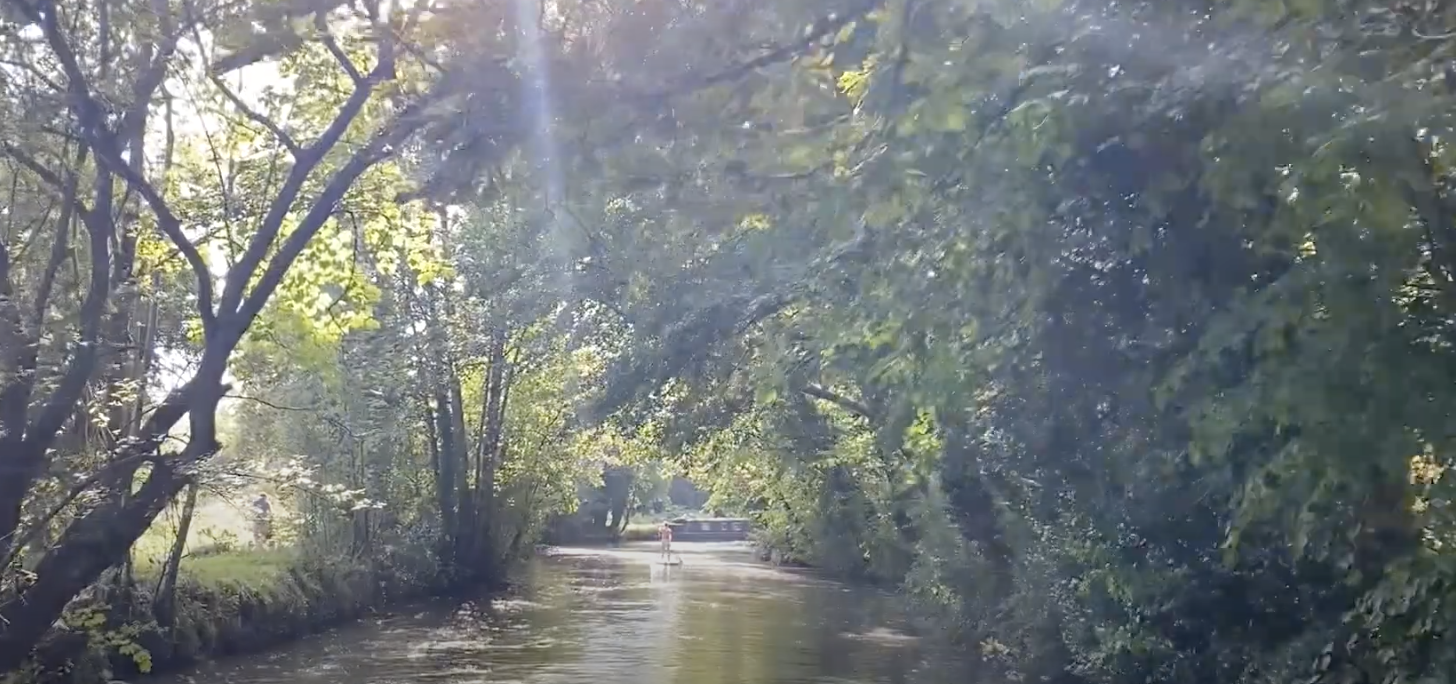 LAST night, the Environment Bill returned to the Commons for further debate on the Lords amendments regarding sewage discharge. 
Harlow MP Robert Halfon said:"I voted to significantly reduce, and ultimately end sewage being discharged into our rivers and waterways from storm overflows.
"The measures I voted for go further than the measures requested in the Duke of Wellington's amendment two weeks ago. They provide proper legal backing which the Government and Office for Environmental Protection can use to take action to enforce the existing mechanisms in the Water Industry Act 1991.
"The measures I have voted for include:
1. A new duty on the Government to produce a statutory plan to reduce and eliminate discharges from storm overflows and their adverse impact required before 1 September 2022.
2. A new duty directly on water companies and the Environment Agency to publish plans for how they will end their contribution to this issue.
3. A new duty directly on water companies to publish near real time information on the operation of storm overflows.
4. A new duty directly on water companies to monitor the water quality upstream and downstream of storm overflows and sewage disposal works.
5. New powers for the Government and the Office for Environmental Protection to fine Water Companies if they do not adhere to the reduction plans.
"In addition, more action is being taken outside of the Bill:
1. For the first time, the Government will be telling the industry's economic regulator that they expect water companies to take steps to 'significantly reduce…storm overflows' and to make sure that companies actually spend the money they have allocated to this.
2. Between 2020 and 2025, water companies will invest £7.1 billion on environmental improvements in England. Of this, £3.1 billion will be invested in storm overflows directly.
3. New mandatory build standards will be introduced for sustainable drainage schemes on new developments.
4. A new Storm Overflows Task Force has been established to bring together key stakeholders from the water industry, environmental NGOs, regulators, and Government in order to reduce and end sewage discharges.
"The measures, taken together, will significantly reduce and ultimately end sewage discharge into our rivers and waterways.
"I do understand the deep concerns many residents have about the media stories and social media posts that have been posted to mislead these recent votes.
"However, I want to reassure constituents that my record on this is clear. I have voted to reduce and ultimately end sewage discharge into our rivers and waterways, with proper legal backing and in a way that does not cost Harlow taxpayers tens of thousands of pounds on their bills.
"This comes on top of the many other steps that are being taken to ensure we have a greener Harlow and a greener Britain by cherishing our environment."